Active Member
Founding Member
Donating Member
HFCOTM
Member ID

#1177
Messages

135
Reactions

253
Points

87
City

Central
State

MN
Country

United States
Vehicle

2016 Challenger Hellcat
For Sale:
2016 Dodge Challenger Hellcat. 428ci Stroker, Kenne Bell 4.2L supercharger, 6spd manual, 7400 miles, beautiful Redline tricoat, sunroof. The car has PPF on the hood, front bumper, fenders and has been professionally ceramic coated with Ceramic Pro. It's garage kept and only driven on occasion. I built the car with the intentions to race but it turned into a garage queen due to too many other priorities. A lot of time, thought and money went into this build and it's priced FAR below the cost to replicate this level of build. The motor will easily handle a lot more power and won Engine of the Year for Engine Builder Magazine in 2019. See articles below.
Engine: 3,300 miles
BGE 428ci built by Sampson Racing Engines:
-Molnar Billet crankshaft
-Molnar Pwr Adr Rods
-King XP coated rod and main bearings
-Custom designed Ractec Pistons with 10:1 compression
-Thitek ported Hellcat heads with PSI springs
-Stanke Performance rocker shafts, hold downs and shaft collar clamps
-Johnson Lifters
-Custom Smith Bros HD pushrods
-Stock Hellcat camshaft for streetability
-All ARP studs throughout
-Joe Gibbs DT40 oil
-180* Thermostat
-Billet Technologies oil catch can
-ATI balancer (OEM sized)
-Kooks 2" Headers- Ceramic coated
-Kooks Catless mids to stock exhaust with Magnaflow mid mufflers
Supercharger/Fuel:
-Kenne Bell 4.2L w/Mammoth 170mm TB currently at 20psi
-ID1300 Injectors
-Injected Engineering "Gasohol" dual Fore pumps
-KB Dual BAP
-Tuned for E85 only
948whp/871wtq- Tuned by Curt Dusterhoff
-This was before the Interchiller and with low timing on E75, 20psi street tune. We have now adjusted for E85, added the interchiller and it has not been dynoed since. Plenty of room to grow if desired but for me it hasn't been necessary. This is low boost for this blower and motor.
Transmission/Driveline:
-RPM Transmissions Level 7 built TR6060 (1000 miles)
-Mcleod RXT1200 clutch
-BBG/Mark Williams 2pc Alum driveshaft
-S&M Driveshaft loop
-Barton Short Throw Shifter
-Raceseng 1.3lb weighted shift knob
Suspension/bushings/etc:
-Spohn Chromoly F/R control arms
-Spohn Chromoly trailing arms
-BMR Toe Rods
-BMR Cradle bushings
-BMR Diff lockout
-P4D DIRS diff brace
-BWoody F/R Sway bar ends links
Cooling:
FI Interchiller- Stage 1 w/ 3.5 gallon trunk tank and upgraded EMP pump. 1" Fully insulated lines for maximum efficiency.
Brakes:
-PowerStop z26 pads installed and stock Brembo pads come with.
Cosmetic:
-Phillips Lil Devils Flares
-Mopar Performance Spoiler
-Ikon rear diffuser
-ZL1 Add ons splash guards
-Billet Technology Billet coolant tanks, ABS and fuse box covers
-15% tint
-Black Emblems
-PPF on bumper, hood, fenders, mirrors
-Professionally ceramic coated with Ceramic Pro
3 sets of Wheels/ 5 sets of tires
-Voxx Hellcat Replicas
F: 20x10.5, 295/35/20 Michelin P4S
R: 20x11 (widebody offset for a much more concave look), 305/35/20 Mickey ET SS
-Bravado Tribute
R: 18x10, 305/45/18 Mickey ET R's
Custom made SRT center caps
Extra set of brand new MT ET R's
-Stock wheels/tires
All 4 stock Hellcat 20x9.5's (2 mounted with 295 Michelin P4S tires with no miles)
All 4 stock Pirelli All season with 2500 miles
Extra's
-CoverKing Satin Stretch car cover
-Arksen 35 gal fuel caddy with hand pump
-Stock driveshaft
-Stock suspension and clutch (3500 miles)
PRICE REDUCTION:
$77,000 as it sits, $80,000 with all wheels, tires and extras!
(Previously $79,500 and $82,500)
Call or text 320-828-1698 for any questions, more pics or video.
No trades or splitting anything up until the car sells. Please, serious inquiries only.
Articles of the engine:
https://www.enginebuildermag.com/2019/12/engine-builder-magazines-2019-engine-of-the-year-winner/
https://www.enginebuildermag.com/2019/09/eotw-428-cid-gen-iii-hemi-hellcat-engine/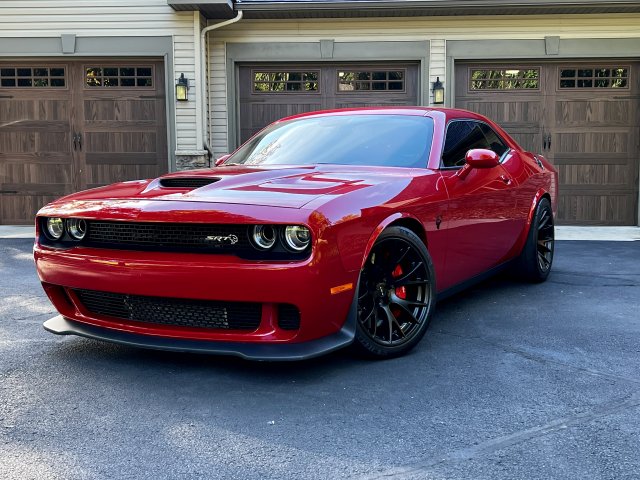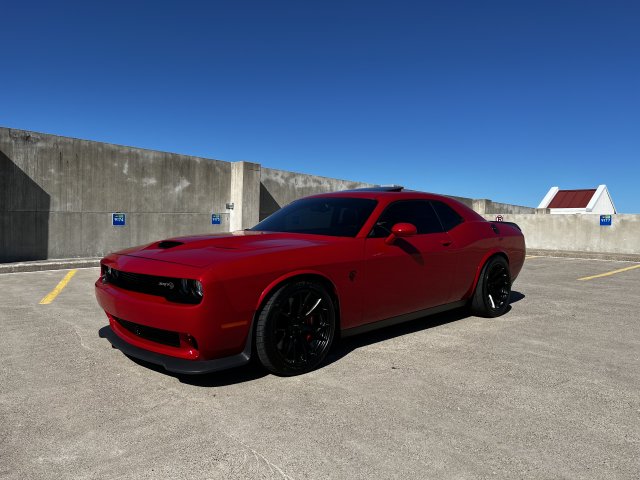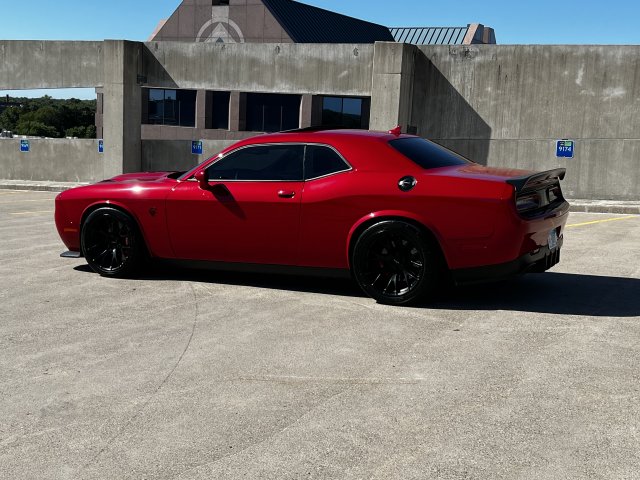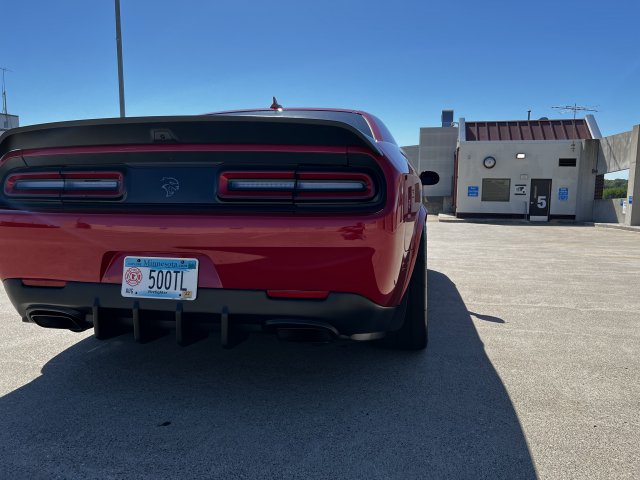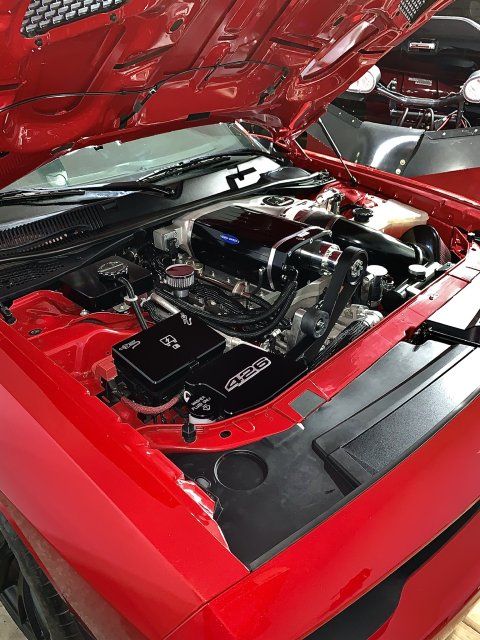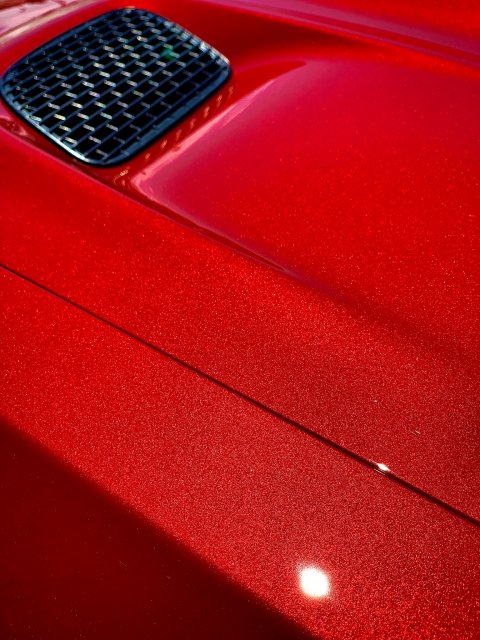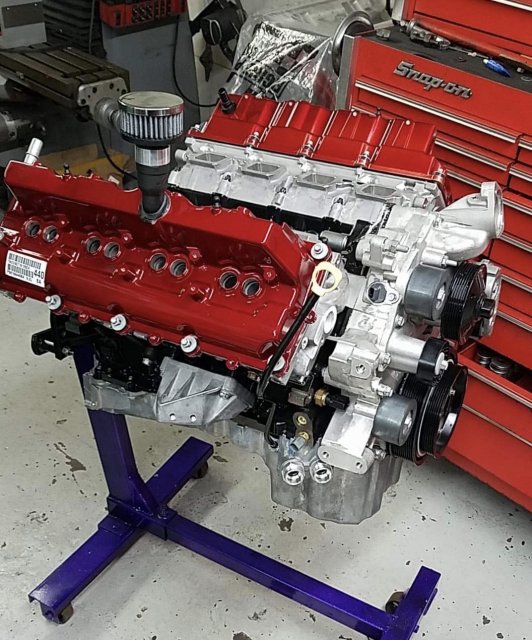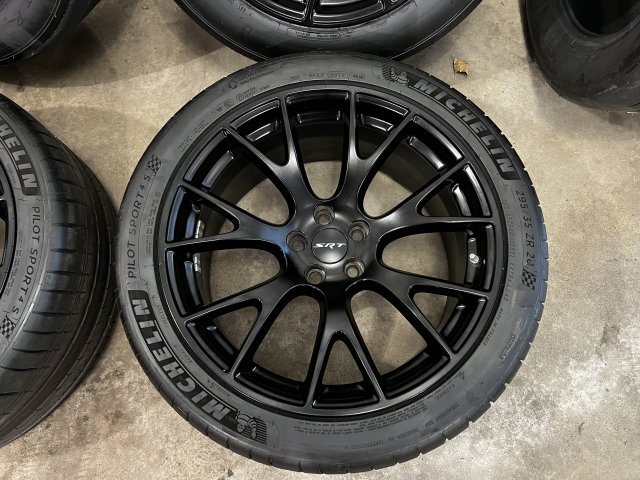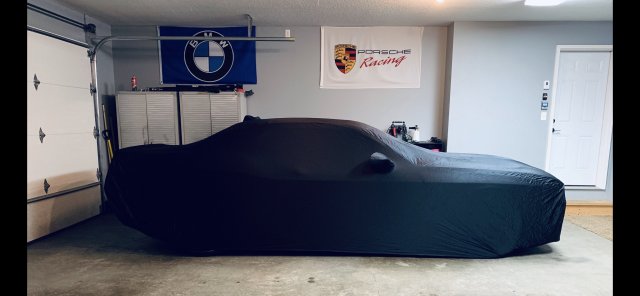 Last edited:
3

1