Member ID

#3104
Messages

222
Reactions

390
Points

67
City

Rochester
State

NY
Country

United States
Vehicle

2016 Dodge Challenger SRT Hellcat
2016 Dodge Challenger SRT Hellcat with 33k miles (3k~ on 1000HP build)
Vehicle location: Rochester, NY
Price: $
69,000
$67,995 B/O No trades sorry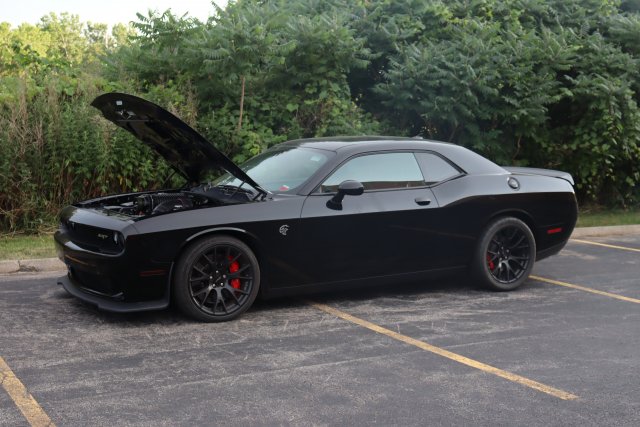 Clean title no accidents. Every option available from factory. Comes with owners manuals/all receipts for work - SHOW condition with plastic/tags still on some trim pieces...(Perfect for OCD owners like myself
) Stored covered indoors on a battery tender when not in use.
Car is extremely fast so an experienced driver is highly recommended, not for the faint of heart. Absolute blast to cruise in around town - Drives just like stock if not smoother when out of track mode. A/C is ICE cold during 90+ degree days which is a huge plus if you wanted to daily drive this car. It has been a weekend warrior/garage queen it's entire life though. Up to the buyer!
Pros: Everything is top of the line and the car is backed by the best in the business. Cons: ONLY flaw on the entire car inside/out is the chiller system could get dialed in better IMO - it works fine and cools I/C+IAT temps pretty well but could definitely get it colder.
900WHP on low boost with E85 (4.5" pulley)
(E70-E85 octane -
always tested at the pump before filling up, mostly has ran VP Racing E85 from cans
)
780WHP on 93 (5" Pulley)
Easy 9 second car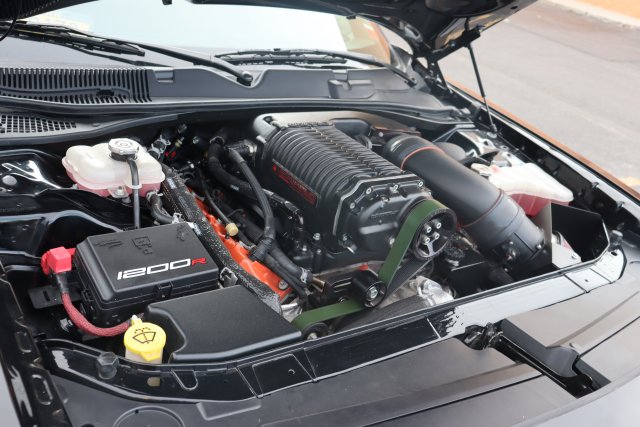 Build:
4.5L Whipple Supercharger
Killer Chiller Race Drag System
2 Gallon Coolant Expansion Tank
Fore Innovations Dual Pump Fuel System w/Rails
FIC 1650cc PnP injectors
Magnaflow Exhaust system
180 Degree Thermostat
ER12S Spark Plugs
Demon Crank Bolt+Double Pinned
HP Tuner PCM
HP Tuner Data Cable
DEI Insulation on fuel and coolant lines
New fluids
Brakes/Tires/Suspension/Drivetrain:
Mickey Thompson Street Comps
DSS 3.8" Carbon Driveshaft
DSS 1400HP Axles
Per4mance DIRS Diff Brace
Bwoody Rear End Links for 17" wheels
Z26 Powerstop Pads/OEM Rotors
Exterior & Interior:
Speedtactics Fire Extinguisher kit
SRT Performance Spoiler
SRT 2020 Badges
Tint for windows, tail lights, and front side markers
Ceramic coating inside and out
Tuned by Dusterhoff Tuning LLC. Put together by OST Dyno in PA. This build has a lot of room to grow with the big ol' 4.5L whipple/fuel system. Currently on conservative tunes as requested. Comes with two maps for 93 and E85 pump fuel. OEM parts will be included minus 2.4L S/C. Reason for sale: Making room in the garage for a Lamborghini Huracan or 2020 AMG GTR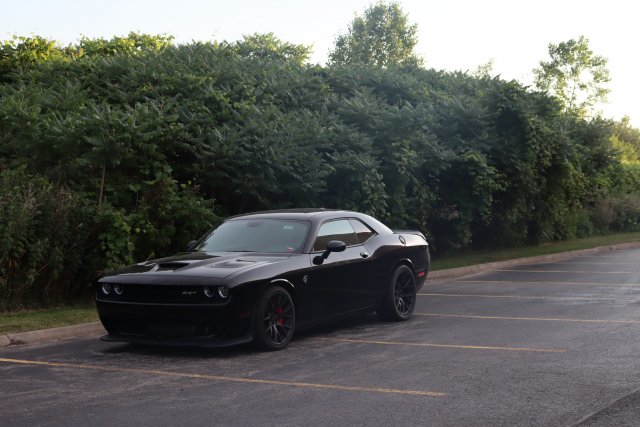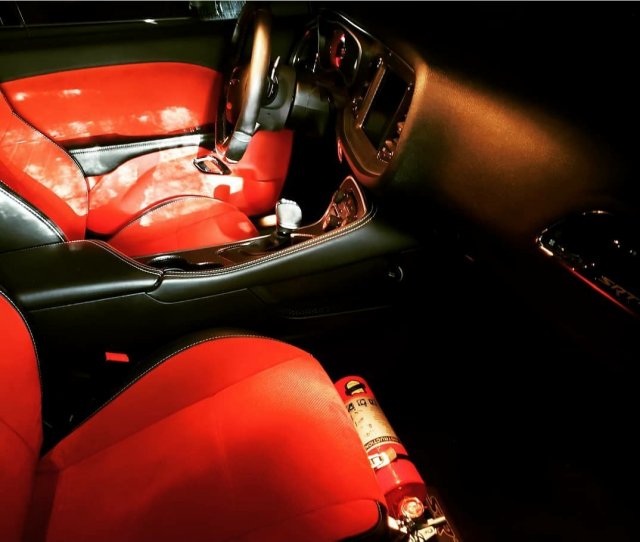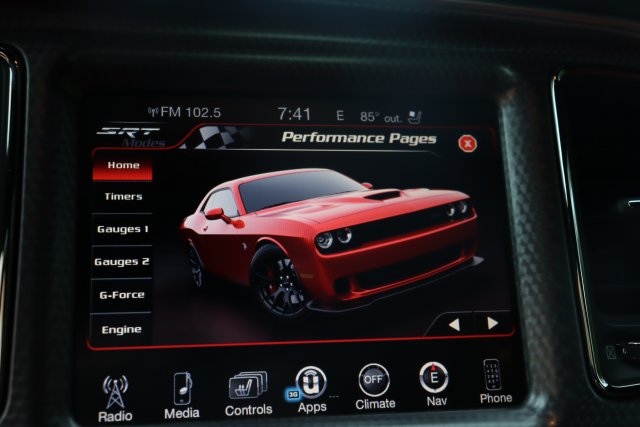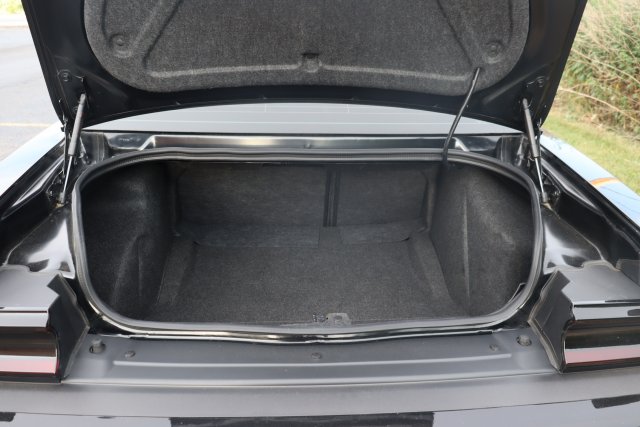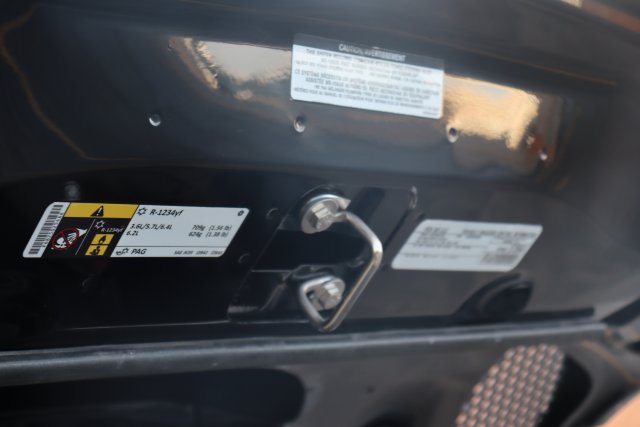 Last edited:
3