5000 Posts Club
Founding Member
Member ID

#1155
Messages

5,692
Reactions

10,535
Points

352
City

West Texas
State

TX
Country

United States
Vehicle

2017 Charger HC
UPDATED: 23,986 miles, one owner, meticulously maintained. Never tracked; launched and occasionally run on the street. Only one burn out - 210' 1" All options, including sun roof. OEM front wheels with brand new 275 PS4S tires; rears are 20 x 10.5 or 11 (can't remember exactly at the moment) PK Auto Designs that match the OEMs with 305 Mickey Thompson ET Street SS. OEM rears (with no tires mounted) come with the car, along with a car cover. Car has been quartzed with a five year warranty (expires in 2023). Tinted with Expel.
Flaws:
1. divot on the dash (usually visible only in oblique lighting - I have been told this is common by Dodge fans and has been known as a "crop circle" because it usually appears over night). Considered having it replaced, but felt the removal and installation of a new dash under warranty would have caused more problems than the little dimple.
2. small dimple in tip of splitter on passenger side - caused by road debris / Northwest Dodge in Houston.
Car is great fun; I think its the greatest sedan ever made. Asking $53,000.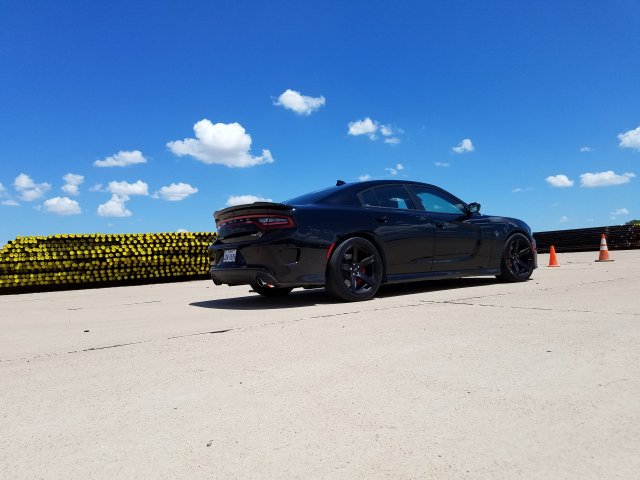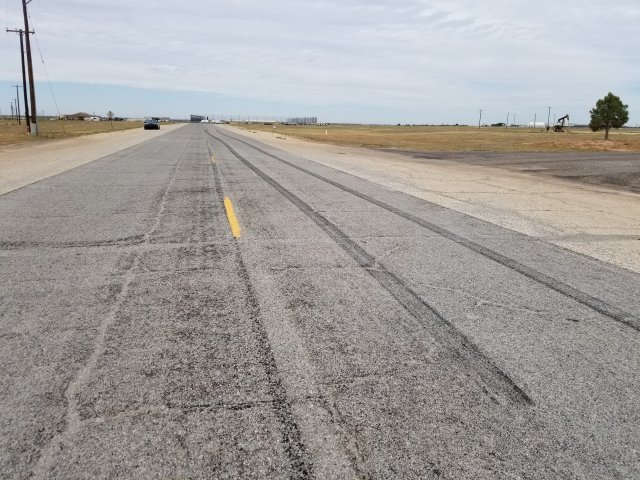 Last edited:
3

3