1000 Posts Club
Founding Member
Member ID

#985
Messages

1,080
Reactions

2,629
Points

162
City

In the Jungle
State

FL
Country

United States
Vehicle

2017 Challenger Hellcat
Ok so I've bought some Vossen wheels over the years and my local builder does a lot of business with them as well.
I told him I was getting a TRX in a few months and they already have some wheel renderings they are working on for the truck.
they haven't sold any yet because the truck is so new.
they offered up a heavy discount for a guaranteed photo shoot for a clients truck if they agreed.
im considering it.
would like to hear your guys thoughts.
I for one live the factory beadlocks I ordered with the truck.
so I guess the idea would keep the off-road wheels foe doing off-road shit. And then get some custom vossen wheels for daily driving on the street. And possibly out a better street tire with more traction on it.
I will most likely be putting a pulley tune in this truck for pump gas. And my local builder Mario already has goldbergs launch TRX in his shop getting work done to it. It's been on the dyno and he's already working on some tunes and pulley swaps.
anyways here's the pictures of the stock truck.
and here's the pictures of the vossen wheels and one rendering so far.
I definitely want to keep the truck at 37" tall tires. So they are thinking 22" wheels and we can get an appropriate tire to keep the height like stock.
it's ok if you hate the idea, just throwing it out there.
and for the record about 30% of me actually cares what you guys think.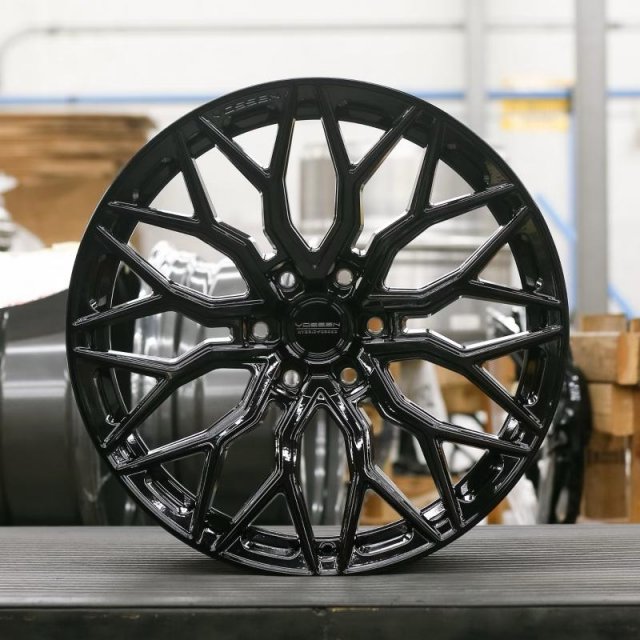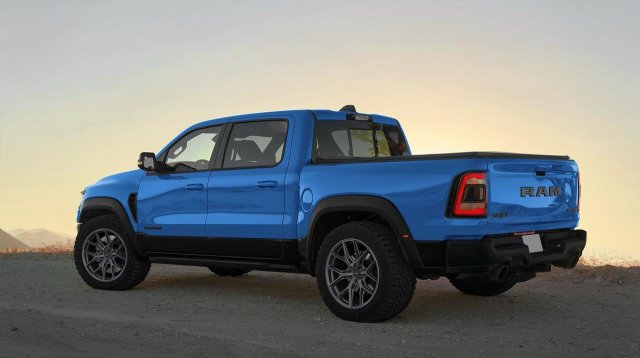 Last edited:
10

1