Member ID

#14605
Messages

71
Reactions

404
Points

27
City

Anytown
State

MO
Country

United States
Vehicle

Challenger
I ordered two regular Hellcats when my Redeye order looked like it was not going to happen. I didn't want to miss out completely.
Well, when someone else's Challenger redeye widebody came in and he decided not to take it, and I wound up being at the right place at the right time, I bought it!
So now what to do with the two regular Challenger Hellcat Widebodys I ordered?
One is B5 blue with blk leather interior and the other is white with tan leather. They are both going to be stunning cars!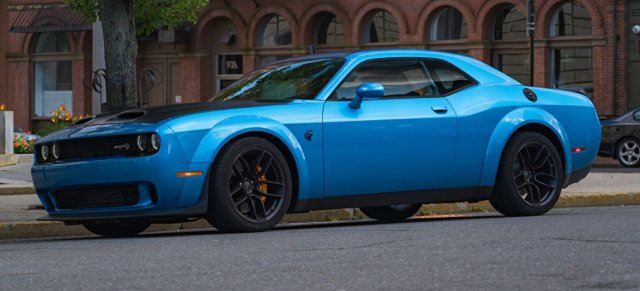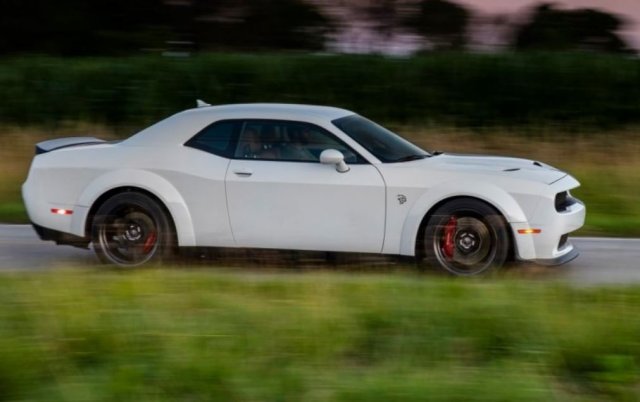 I could buy both of them because my dealer friend is giving me a smoking deal and just keep them or sell them.
And I'm considering that but the Mrs. doesn't seem to see the logic in that plan (women rarely never understand the value of these cars!)
Or I could just let the dealer keep them for his inventory but I hate to see that because I know that dealership will jack the hell out of the price on those gorgeous babies.
Not sure what to do at the point but I need to make up my mind pretty fast as they are going to be showing up at the dealership in a few weeks.