When I purchased my 2019 Charger I had a front wrap of PPF installed. Bumper and half fenders/hood. Paid 1100 for it.
When I picked up the car my heart sunk to my knees. It just was not what I expected at all. The film was cut oddly on the lower front spoiler and several large spots were not protected at all. In addition, the film ended several mm away from the leading edges across the whole install.
My question is, for those of you who have had PPF added to your Charger (Hellcat/SRT/392), can you post pictures of the details? Here's some examples of what it looks like on my Charger and I'd love to put my mind at ease that it's normal for the amount paid or if I need to go back to the installer.
Thanks!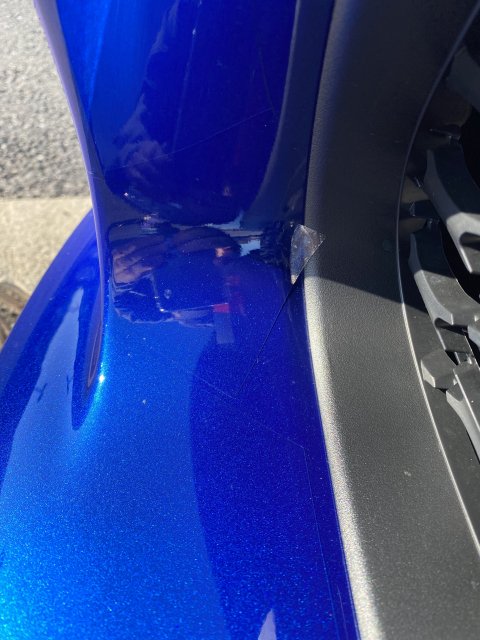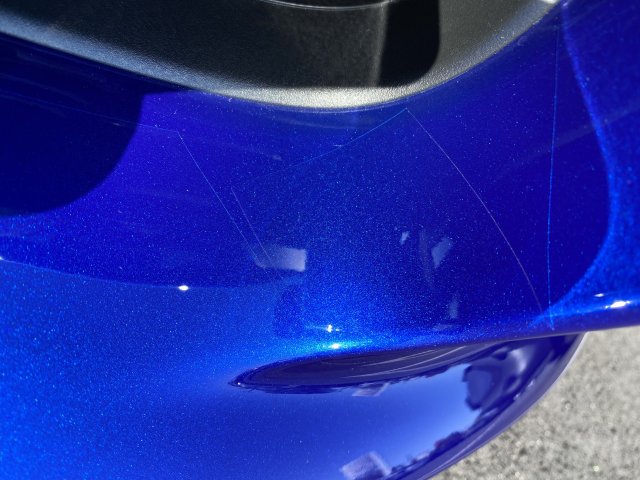 1